Weekly challenges where you will aim to beat scores set by top professionals. Taking legs off games thrown by some of the best players in the world will do wonders for your confidence.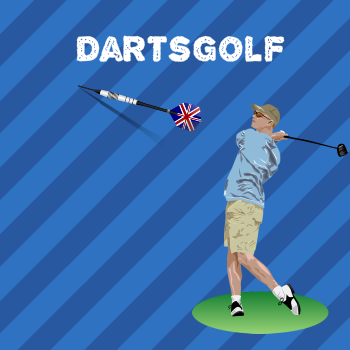 Shoot an 18 round of Golf. Aim to hole in as few shots as possible, using your darts scores as your distance. This will improve your game in all areas of the board.
Tournament Mode lets you create and play in tournaments of up to 32 computer players with different game formats to choose from.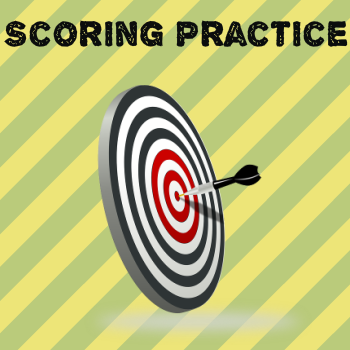 Timed scoring practice with the aim to score as high average as you can over a given time. Strive to better this each time you play.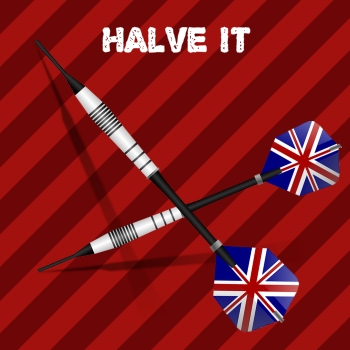 Hit your score or see it halved! A very popular and fantastic practice game.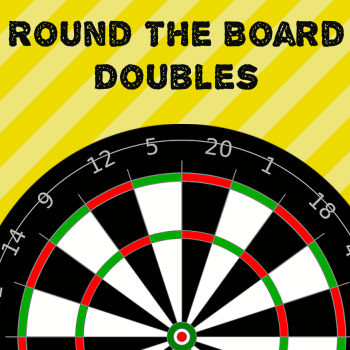 Play round the board on singles, doubles or trebles against the computer at different levels of play.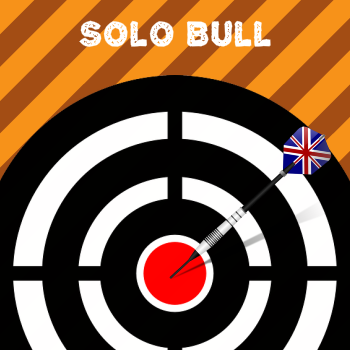 Forces consistency in the 20 segment, aim to score 500 but you will need to hit the bull if you stray.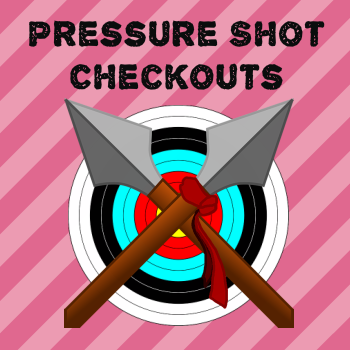 Hit consecutive checkouts to complete this game. This one will greatly improve your finishing.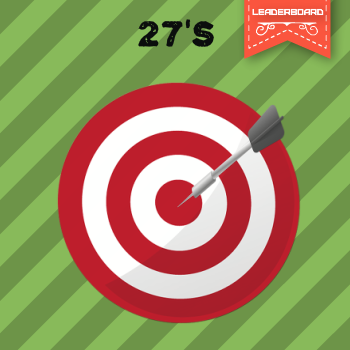 Hit the doubles or take the its value off your score. Can you get all the way round the board?